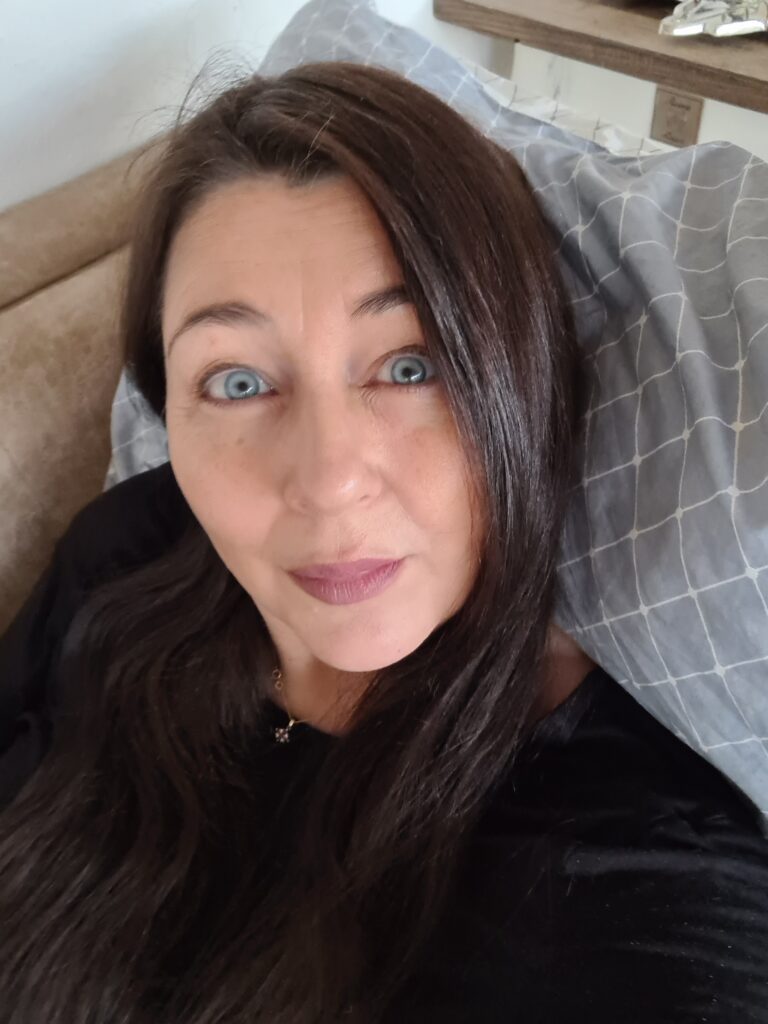 Kære søde læsere,
Der sker rigtig meget lige for tiden. Vores kalender er nærmest booket op 2 måneder frem, dog med en påskeferie lige om hjørnet. Det er også dejligt, for så sker der noget, og når man lever af at være YouTuber & Blogger, er det også godt, der sker noget. 🙂
I går skulle jeg virkelig have tungen lige i munden. Der skete stort set noget fra jeg stod ud ad min seng. Vi havde et samarbejde med XJump, og vi fik et nyt medlem af SanneVilleFamily, nemlig en lille undulat unge. 🙂
Det lyder måske ikke af noget, men vi var på fra morgen til aften med videoer for lige at fange " The moment". Vi styrer det selvfølgelig selv, men jeg er sådan en type, der kan knokle på til jeg segner om. Thomas har tit sagt til mig, vi når også noget i morgen. 🙂
Men jeg tror også, at det kræver et drive og gåpåmod, hvis man skal have succes og leve af at være selvstændig, og det man elsker at lave. Så er det godt, jeg har det drive, selvom fysikken ikke altid kan følge med længere. Det mærkede vi i XJump i går. Der kunne Thomas og jeg godt mærke på fysikken, vi snart nærmer os de 50 år.
I dag er en slapper dag. Jeg tror, det er vigtigt, når der er et hul i kalenderen, bare at tage dyne & pude ind på sofaen i stuen og se en tv serie eller bare slappe af med levende lys og yndlings magaziner, som jeg gør nu.
Jeg elsker at have noget at lave men elsker også, når der er tid til bare at trække stikket ud og slappe af, tillade sig selv at slappe af og lade op. Det kan godt være svært til tider, når man er vant til at have gang i mange ting.
Jeg er typen der lever livet fuldt ud. Livet er lidt som et eventyr for mig hver dag, fordi jeg vælger at gøre det til det. 🙂
Nu må jeg hellere slappe af. 😉
Tak fordi du læste med 🖤